Invest Property Specialists - Our Galleries
Having a new kitchen, or bathroom doesn't come cheap, so deciding on the right supplier and installer to spend your hard earned money with is a big decision and one that shouldn't be taken lightly.
We know we are good at what we do and we can supply you with recommendations of the quality of our work from some of our many satisfied customers. The galleries you can view through this page, showcase some of the different jobs we have done and particularly the different styles of bathroom suites and showers we have installed, some with an interesting use of lighting.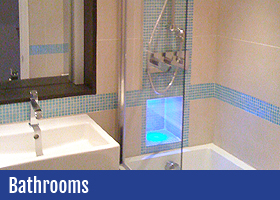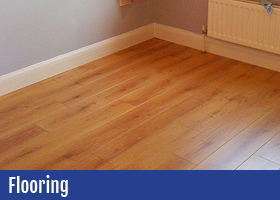 We apologise for some of the quality of the images, we are afterall tradesmen not photographers.